Welcome to 6th grade Science with Mrs. King
Contact me at kelly.king@ucps.k12.nc.us
Homeroom Students - do the attendance form by 11:00am daily!
All modules are closed for Term 3.
Monday, December 21: Please do the attendance form. No assignments or live classes today! Have a fabulous winter break! See the message below from Mrs. Esteves.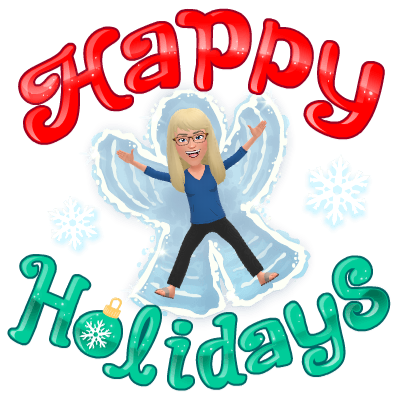 Hey Friends, & welcome to Cactus Cove!!
I cannot wait to meet you on January 5th, 2021.
At the start of the year, we are going to first explore a deeper dig into CULTURE & the first Ancient Civilization to ever exist, Mesopotamia. I think you will love exploring the ancient worlds of the past this year.
Live Meetings are the key to student success if not able to be present in the classroom on all days due to the quick paced learning environment that studies a new subject daily. See below for LIVE meeting times to plan for.
Block 1: 9:00 am- 10:15am
Block 3: 11:40 am- 12:45 pm
Block 4: 1:10 pm- 2:10pm
Have a Happy Holidays and a Wonderful New Year
Mrs.Esteves
Course Summary: