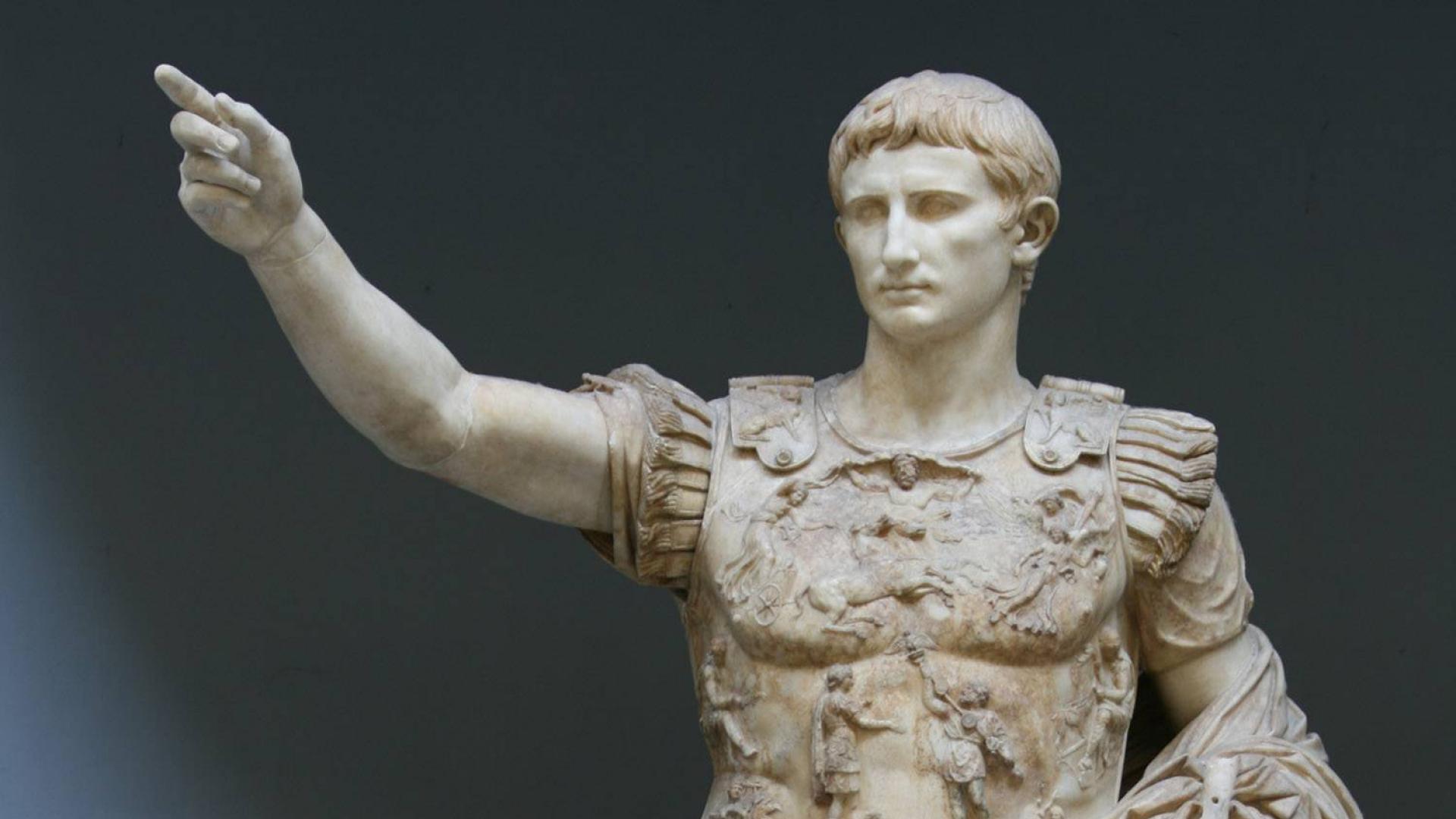 Welcome to Social Studies
Dear Parents and Students,
My name is Dr. Winchester. It is my pleasure to work with you this year. This class will enable students to travel through time as they learn about world history. They will use the acronym P.E.R.S.I.A.N. (Political, Economic, Religion, Social Systems, Interactions, Achievements, and Near) to understand different civilizations. Students will also examine both similarities and differences among these civilizations.  If you have any questions, you can email me at Christopher.Winchester@ucps.k12.nc.us. I will respond within 24 hours or less. Again, I am looking forward to working with you this year. 
Sincerely, 
Dr. Winchester
Student Support Form: Complete this form to see a counselor.
Course Summary: