Mrs. Redding's Kindergarten Page
Welcome
Please feel free to explore our information listed below, and let me know if you have questions.
I miss you all so much! I hope you are doing well, and remember I LOVE YOU! Lots of sugars!
Click on the link below to open the remote learning packets and other resources.
Use This Link for the STUDENT START UP PAGE
Click on the
button. Next, log on. Click on
.
Look for these apps when you log in: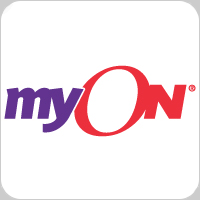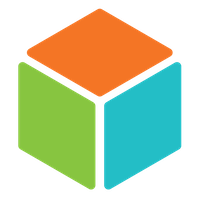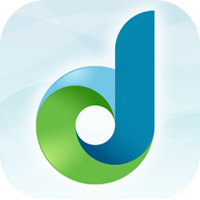 March 23-27, 2020
Happy Spring Break April 9-19
Kindergarten Weeks 4 and 5 Packet
Stallings Elementary Specials Page
Tactile Ways to Practice Popcorn Words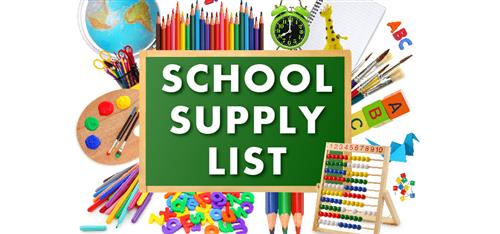 Course Summary: