Due

Sep 21, 2020

by

8am

Points

100

Submitting

a text entry box

Attempts

0

Allowed Attempts

1

Available

after Sep 18, 2020 at 12am
Happy Friday!! You are almost done with the first grading period - we only have one week left!
Some of you may be realizing that you don't want your current grade to be your final 1st six-week grade and might be feeling like this: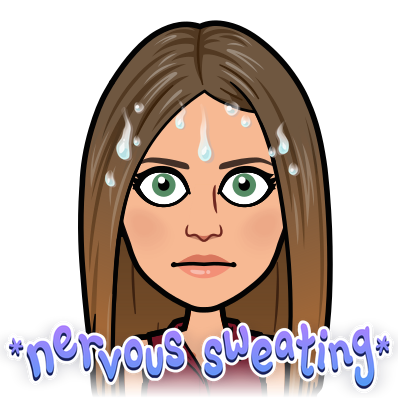 That's okay! You still have some time to bring up your grade :) But first, let's check in with each other. Please respond to the following questions:
1. How are you feeling about your grade? Explain.
2. If you are unhappy with your grade, what do you think you can do to improve it? If you are happy with your grade, what should you keep doing to keep your grade as it is?
3. What habits are hindering you from making a higher grade? If you are happy with your grade, what habits should you keep doing?
4. What do you think you should do in the next six weeks to avoid feeling like you're drowning at this point in the semester? (I realize a lot of the issues are technical/internet ones, but I still would like you to answer the question as honestly as possible)
5. If you have any missing work, including annotations, please use today to work on make-up work.
***If you need ANYTHING, please email me or message me on Canvas. I am available until 3:00 today!