Durbin - YearLong Art Grade 8 - 20-21
Durbin - YearLong Art Grade 8 - 20-21
Please Sign in Daily for my class, this should be the first thing you do each day! Please click on the link below. Thanks!
PRMS Virtual Art Gallery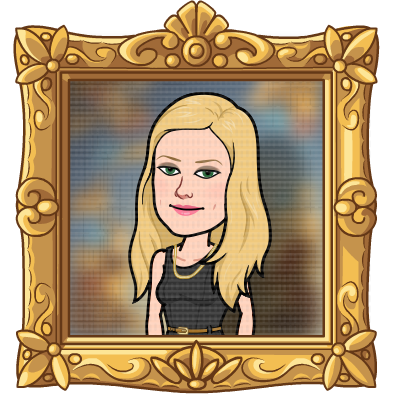 PRMS Virtual Art Gallery II-2nd/3rd 6 weeks
PRMS Virtual Art Gallery #1-4th 6 weeks
PRMS Virtual Art Gallery #2-4th 6 weeks
PRMS Virtual Art Gallery #3-4th 6 weeks
Click Here to view Mrs. Durbin's Art Class video!
Watch Mrs. Durbin's tutorial below if you are having trouble submitting your art either in Canvas or via Google Drive!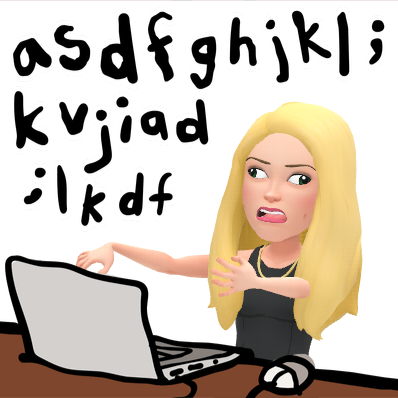 https://www.youtube.com/watch?v=s0vWaB82sDw (Links to an external site.)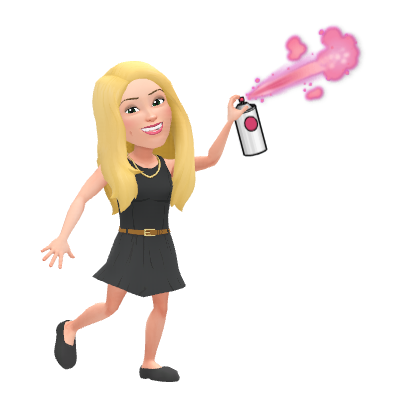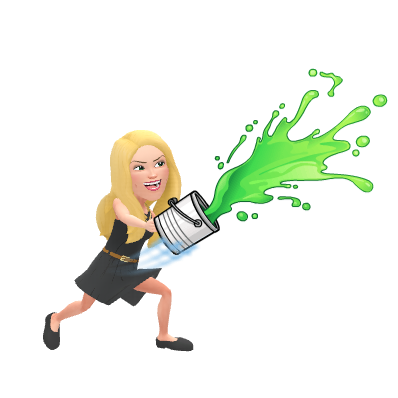 Welcome to Mrs. Durbin's Art Program!



Greetings Pirate Artists and Parents! Welcome to Visual Arts Grades 6-8 Website! Here you will find class information as well as Art events and activities going on at Porter Ridge Middle. National Junior Art Honor Society club information will also be posted here.
"Art, the Ultimate Form of Self Expression"
Mrs. Durbin's Contact Information: 704-225-7555
NJAHS Events-
Empty Bowls
Valentine's Dance (Club Fundraiser)
Chairs for Charity
Mint Museum Art field Trips
Seagrove Pottery Studios
School wide ceiling tiles
Schools wide Murals
Art Supply List
Spiral or Book Bound Sketchbook No larger than 8 1/2x11
Pencils/Large Eraser
Handheld Sharpener
Black Sharpies-2 Ultra fine point and reg. fine point
Colored Pencils or Markers
Mrs. Durbin's Art Room Wish List: (only for in person class in the art room!!)
*Mrs. Durbin will remain all virtual for the 2nd semester
We use these items everyday in all classes in Art! Any of the items is Greatly Appreciated!
*Tissues
*Clorox Wipes
*Hand Soap
*old rags/towels
*newspapers/magazines
*Black Sharpies any kind
*styrofoam plates/bowls/cups
*any colors of acrylic paints
*Ziploc bags and plastic wrap
*Containers with lids any type
THANK YOU FOR YOUR SUPPORT LOOKING FORWARD TO A FABULOUS YEAR IN ART!
Art Course Descriptions
All Art Classes are on the block schedule and alternate on A/B days, 6th grade classes are 6 weeks rotation classes.
7th and 8th graders can elect to take a semester or year long course.
6th Grade 6 weeks Course Description:
6th grade art is an exploratory course in which the student is introduced to elements and principles of art and design. Students are exposed to many different styles and techniques of art. Students examine art form the past and in current popular culture.Students explore a sampling of two and three dimensional work using a variety of media and processes. Lessons include drawing, painting, watercolors, crafts, clay projects and art appreciation. Warm ups and in class exercises are kept in a sketch book,
7th Grade Semester Course Description:
Students focus on elements and principles of art and design to plan and create dynamic compositions. Various approaches to creating are explored as new processes and techniques are introduced. Students develop their skills in drawing, painting, clay and other media along with a few more complex art and graphics. Students keep warm-ups and class exercises in a daily sketchbook and build their portfolio to evaluate growth in art. 7th graders can add to this portfolio and submit for 8th grade year long course if they desire.
8th Grade Semester Long Course Description:
Students focus in on elements and principles of art to further their art skills and create new and exciting compostions and 3-D projects. Students have access to all the different types of art media from drawing and painting to printmaking and clay. Other various 3-D forms and sculpture work is explored through paper mache',cardboard and paper sculpture, plaster and clay. Students will keep a sketchbook for daily use and portfolio to add to and build for future art courses at the high school level if they desire.
7th and 8th Grade Year Long Advanced Art:
Rising 7th and 8th grade students are selected the previous year through an application process and submit a portfolio for selection.
Students have the opportunity to apply problem solving strategies for complex art process and more involved projects. Students examine relationships in all the arts and strive to develop their own personal style through art expression in two and three dimensional forms. Year long students incorporate all art media including digital photography, and a more involved use of technology to further enrich art experiences.
A focus on art history and popular culture will allow students to create their own work using techniques from the past and present, such as impressionism, abstract expressionsim, pop art and the Renaissance. Students will often evaluate their own artistic growth through portfolio reviews and class critiques. Students will keep a sketch journal and book for warm ups, exercises and pre-sketches for large scale projects. Students will include writing about art both critical and reflective.
Students in Year long art courses are invited to join National Junior Art Honor Society. 8th Grade year long students are involved in creating clay bowls for Empty bowls event in Charlotte for Metrolina Foodbank and Second Harvest and Chairs for Charity Event which benefits Relay for Life and Cindy's Hope Chest. Year Long Art Classes participate in Field Trips to Mint Museum of Charlotte and other special interest activities such as visiting artists and special school projects.
Vision for PRMS Art Program
To maintain a strong visual arts program at Porter Ridge Middle School in grades 6-8. To continue building a solid foundation of art appreciation not only for art students, but for the entire student body. To integrate with other teachers to help reinforce further understanding of the overall curriculum. To help broaden the minds of students through the exposure to the world of art while teaching NC and National goals and objectives. To promote art in the lives of young people, allow them to create, appreciate, study, assess and enjoy art the ultimate form of self-expression!
Course Summary:
This course content is offered under a Public Domain license. Content in this course can be considered under this license unless otherwise noted.